Registration for 5783 is almost closing!
JewQ - The New Global Sensation!
Students in your Hebrew School will have the opportunity to master the fundamentals of Torah and Judaism and join an international competition with thousands of children from Chabad Houses around the globe.
Children (grades 3-8) learn the Living Jewish study book which helps them master mitzvot, holidays, Jewish history, and more. With the online game zone and extensive teaching resources, each child can become a champion of torah knowledge.
Study, Compete, Shine!
Since its launch 5 years ago, over 4,000 children have studied their Jewish heritage in hebrew schoool or in their free time. They've been taking tests, accumulating knowledge, and becoming experts in holidays, mitzvot, Jewish history and more.
The competition is a great motivator for children to learn and can be easily adaptable to use In school, virtual or for one to learn on their own,
HOW MANY CHAMPIONS WILL YOU HAVE?!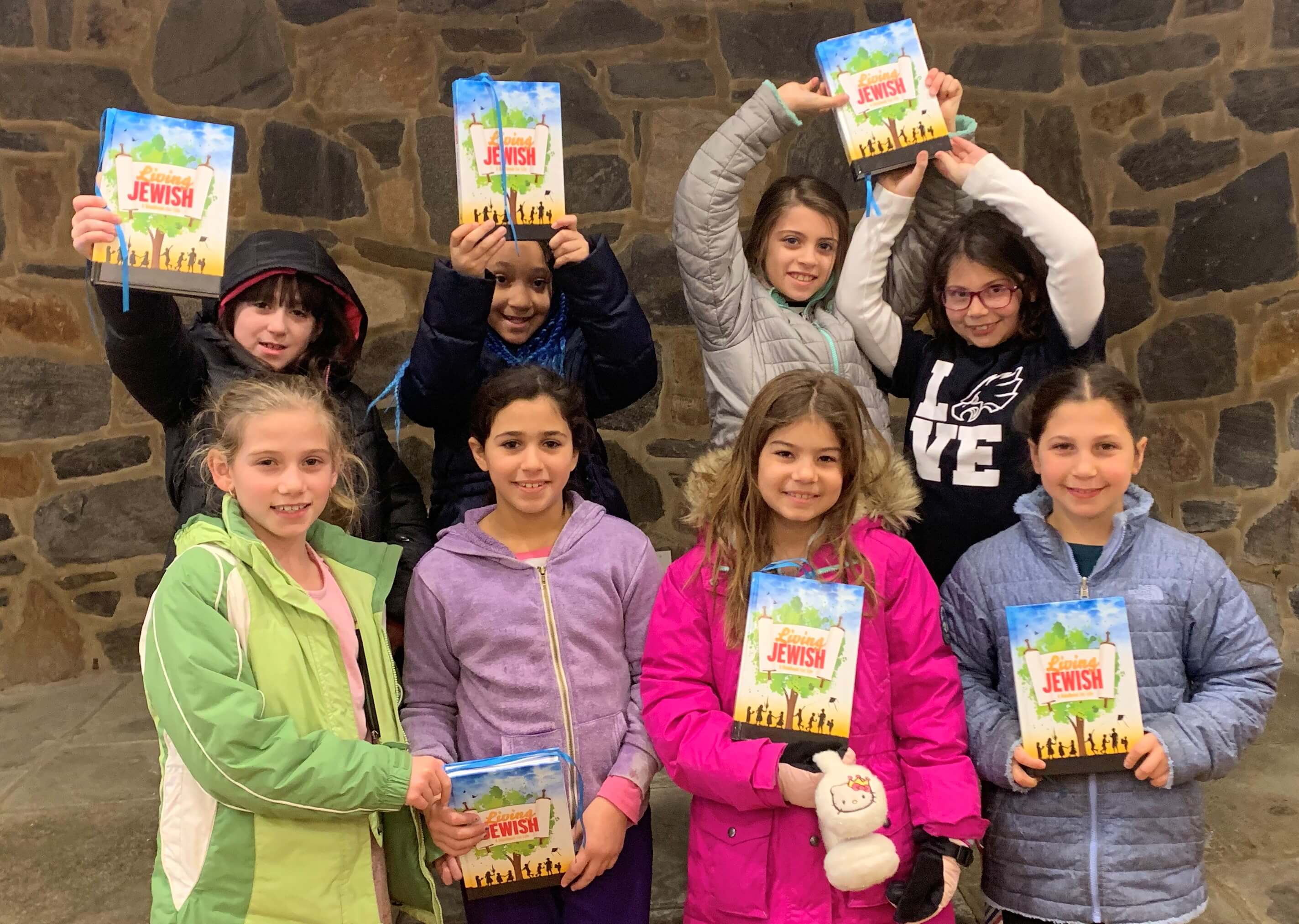 Study, Anytime, Anywhere!
JewQ is a world on its own, with teaching resources, interactive online games, local championships, fun merchandise and the culmination of the Ckids shabbaton; it will definitely bring a whole new life to your children programing
JOIN JEWQ TODAY!
TESTIMONIALS
"Being that they engage with the material on their own time, JewQ doubles and triples our time with these kids, and it goes even further than that"
R.L. England
"At the end of the year I asked all the kids what their best part of Hebrew school was and mostly they said JewQ, so thank you very much for giving us this opportunity"
M.L. Rhode Island
"The kids are so committed, they are coming back to school each week excited to learn more. And It's not only the students - all the parents are involved too,"
C.Y. Florida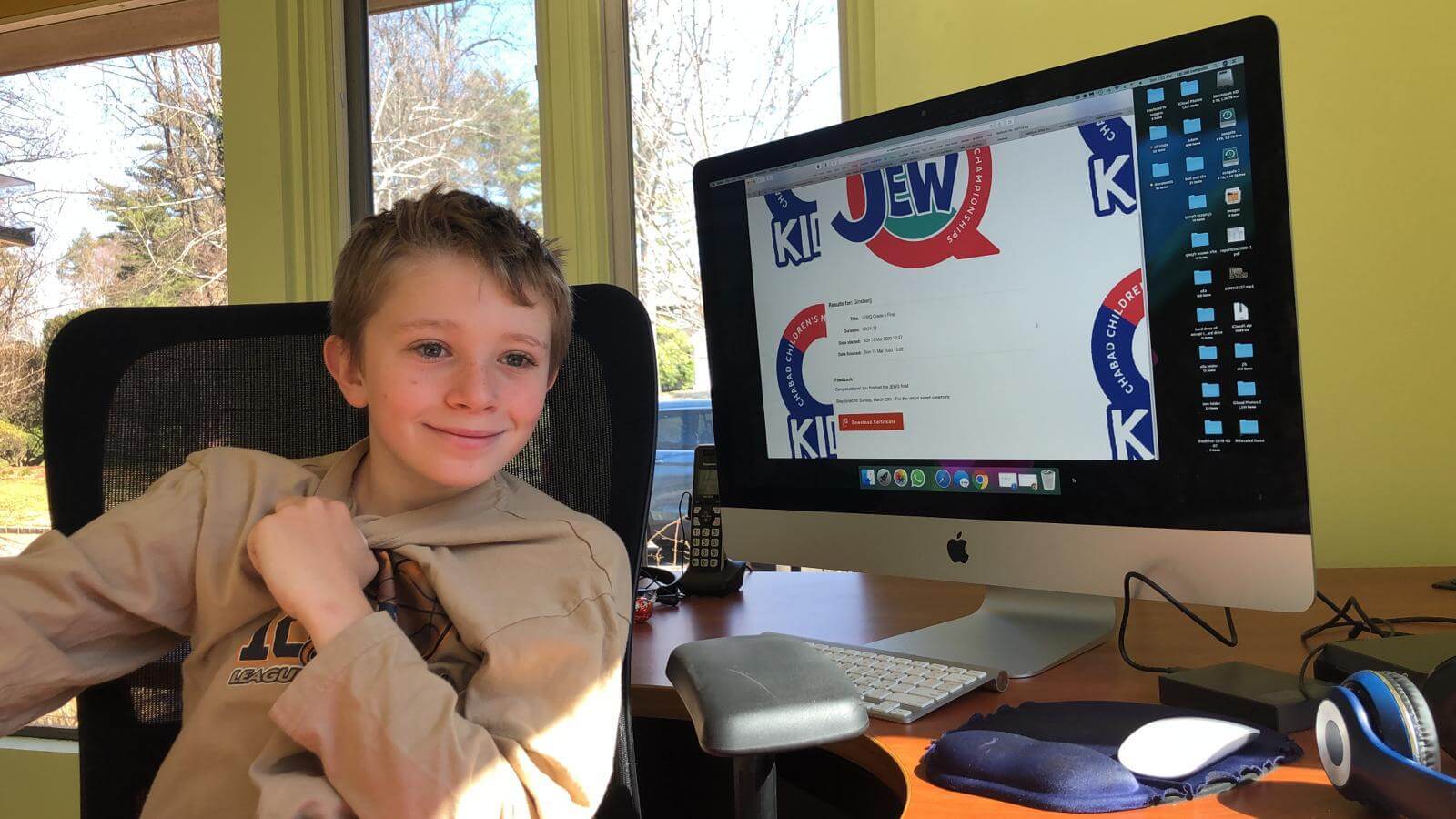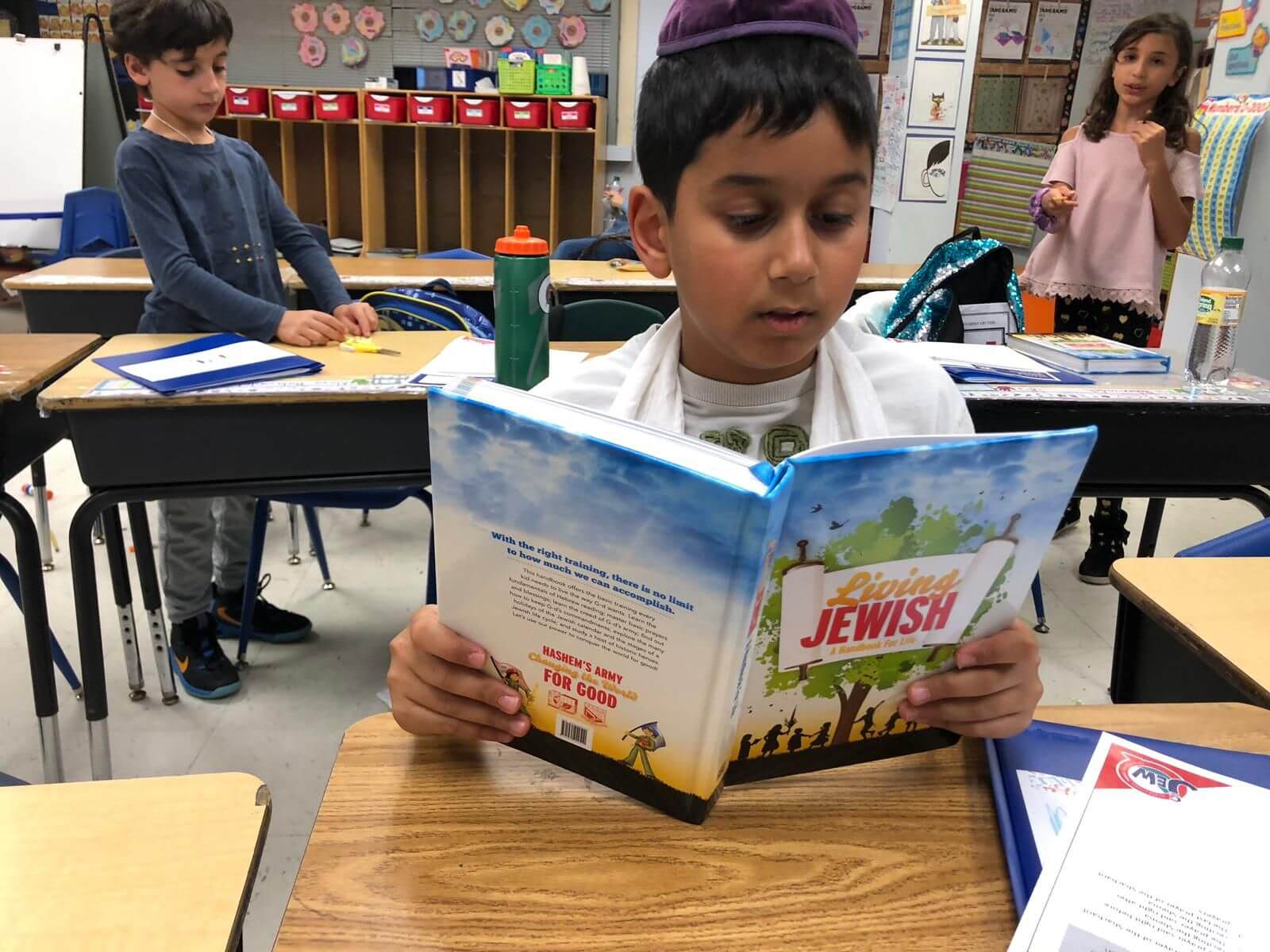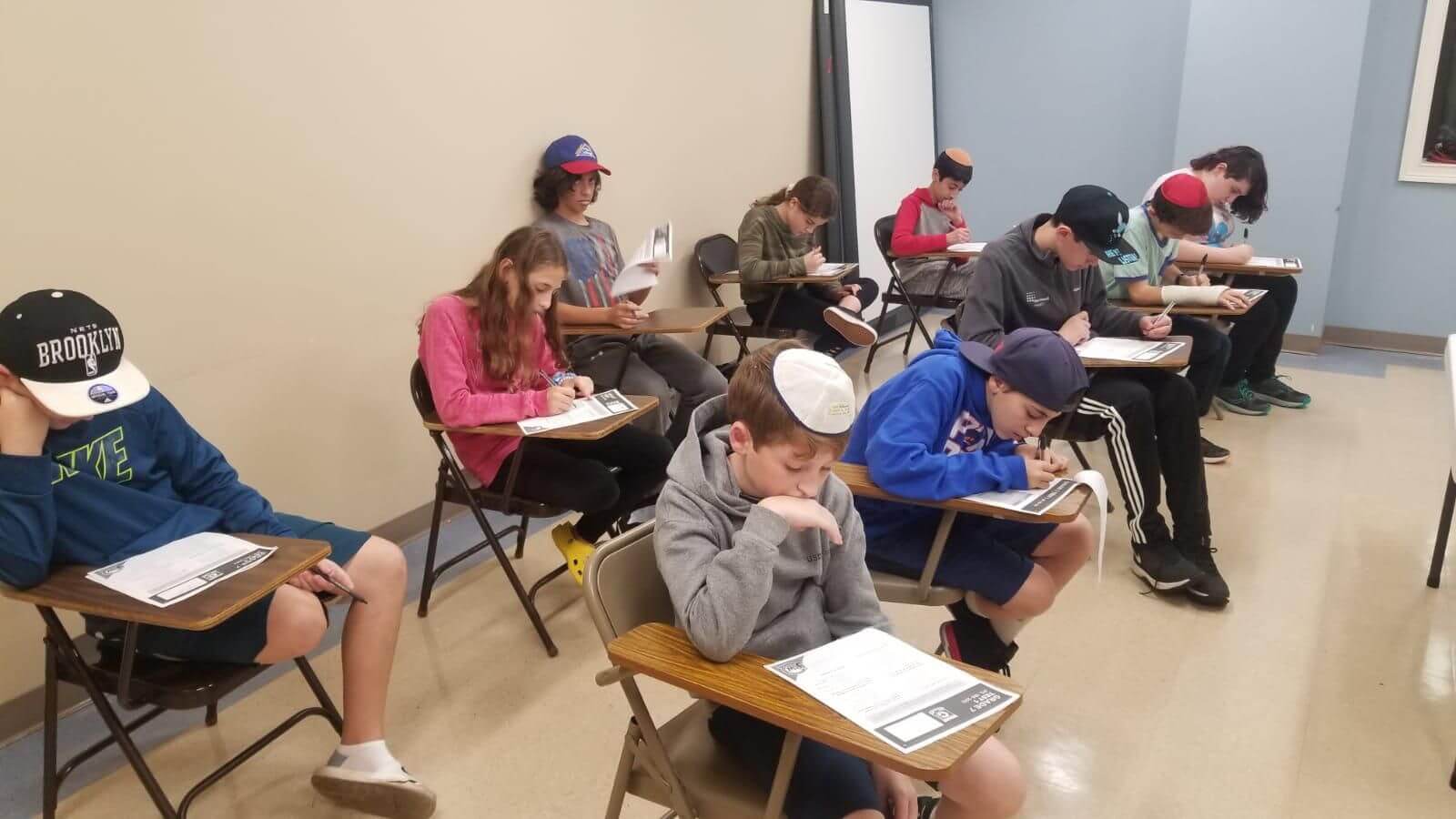 1044
0